About Us
Here at InfoSec Governance (ISG) we are here to help businesses protect themselves. Within this page you can read about us, see what our core mission and values are and how we want to help businesses protect themselves from all types cyber related threats, whether its awareness, auditing or via certifications. We're the go to company for your business.
Marcus Dempsey, Information Security Consultant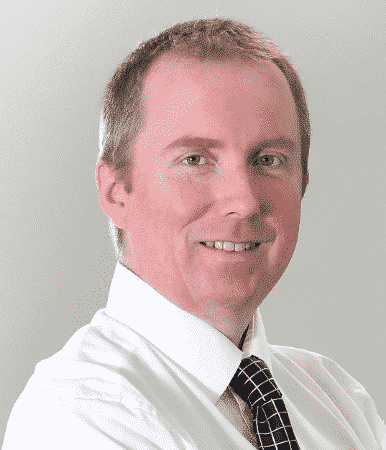 Marcus is an experienced consultant who has come from a background of over 25 years in implementing and managing networks of all shapes and sizes. In the last 10 years he has moved more towards helping businesses secure their systems through awareness and solutions. With certifications in Wireless penetration testing (OSWP), ethical hacking (QSTM) and many older Microsoft certifications he has a wide range of experience to help your business succeed.